Jinharsh Have Best
History In The Mechanical Power Transmission Business
When it comes to providing highly engineered products that improve productivity and efficiency for industrial applications, Jinharsh is the most reliable distributor in the industry. Our commitment to customer satisfaction and superior value extends to every area of our business. Visit www.jinharsh.com to learn more about us.
With dedicated warehouse facilities at each Branch locations and stock of large variety of parts, Jinharsh provides you nation-wide availability of quality products and services. Our executives provide cost effective solutions and
quick response to your requirements. Also you can find in-depth product details and place your order online at www.jinharsh.com or call any of our branch locations or sub-dealers.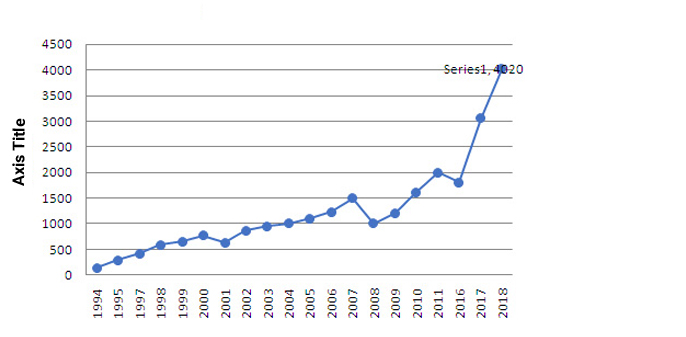 1985 - JINHARSH established by Jayprakash Vasa & Girish Vasa | 1991 - Jinharsh joins TIMKEN Family | 1993 - Distribution for FAG, REXNORD, LINKBELT | 1995 - JINHARSH trademarked under class 7

1996 - Jinharsh acquires Distribution of NTN | 2000 - Jinharsh acquires Pan India Distribution of DODGE, GAMET, ROLLIX | 2004 - Establishment of Baroda Branch | 2005 - 2006 - Establishment of Raipur, Surat & Gandhidham Branch

2008 - Distributorship of COSMO | 2010 - Shifted entire Gujrat operation to larger Surat-Hazira branch | 2011 - Started operations at GOA branch Distributorship of Metshield | 2013 - Jinharsh joins GROZ family

2014 - Established Chandrapur & Vadodara Customer Service Points Distributorship of PIDILITE IBS division Sub-distributorship of Rexroth | 2015 - Establishment of Nagpur Office | Future Plans - Distributorship of Crane Valves, 3M Abrasives | Future Plans - Development of new regions
Partners In The World
Jinharsh is the premier bearings distributor in India. As a "value-added" bearings distributor (bearings wholesaler), Jinharsh is continually expanding and improving its product lines to meet the ever changing demands of our customers through our extensive international network of manufacturers. We have 8 national branches and 1 international easily covering the needs of virtually any customer in Asia and even around the world.
Affilliations and Brands We Stock
As part of our vast product line-up, we are proud to be the largest national stocking bearing distributor for Timken, a world recognized manufacturer of miniature high-precision ball bearings. Some of our brands that Jinharsh distributes are listed below (there are others):